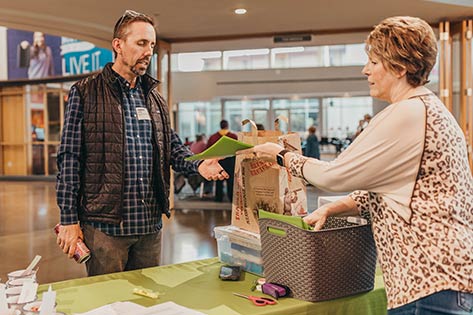 PowerLife Leader Resources
Access leader guides and other useful resources each week.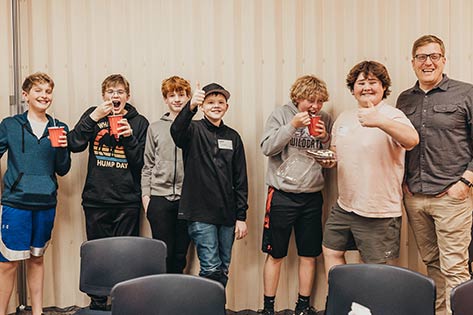 PowerLife Student & Parent Expectations
Parents will always be the primary faith role models for their students. Helping your student build their faith in Jesus Christ is the most important gift you could ever give them.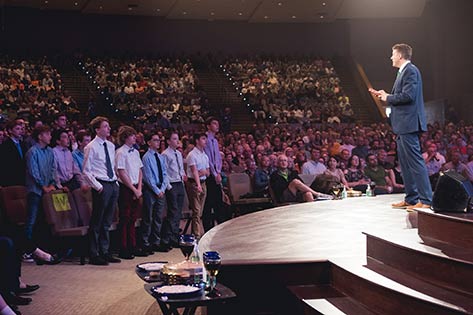 Confirmation Dates & Info
All eighth graders are invited to participate in confirmation by publicly confirming their faith in Jesus Christ!
Get a Life … PowerLife!
PowerLife Volunteers Needed!
If you have a heart to see young students transformed and you're looking to make a difference in the world, PowerLife is a great place to serve!
Get Connected with PowerLife!
Follow us on social media or visit our PowerLife News page for updates, reminders and other helpful information!