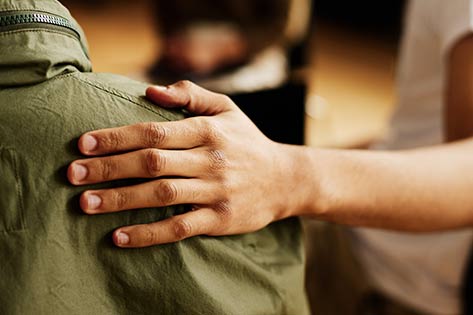 Support Groups
Hope has dozens of support groups to find encouragement and help for the things we face in a broken world.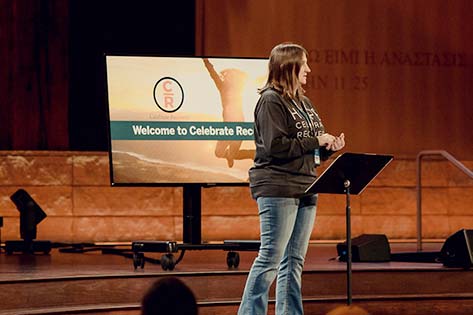 Celebrate Recovery
Celebrate Recovery is a biblically balanced way to find freedom and healing for our hurts, habits and hang-ups.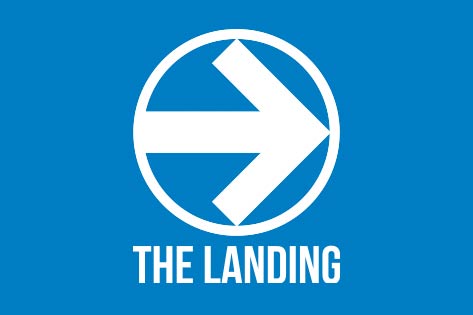 The Landing
For teens in grades 7-12, The Landing is a safe place to talk about real-life situations and how to cope with them in a healthy way.
Prayer
God's desire is that we "never stop praying" (1 Thessalonians 5:17) and "pray about everything." (Philippians 4:6) At Hope, we offer a number of ways to give and receive prayer.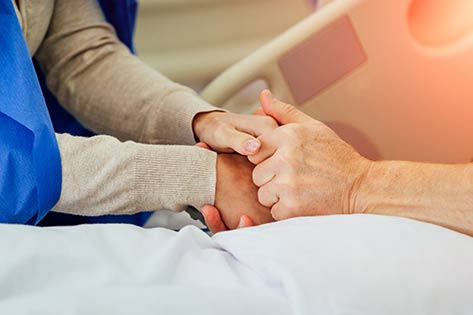 Hospital Visits
Facing a hospital stay can be scary, but we're always available to connect with you and your loved ones.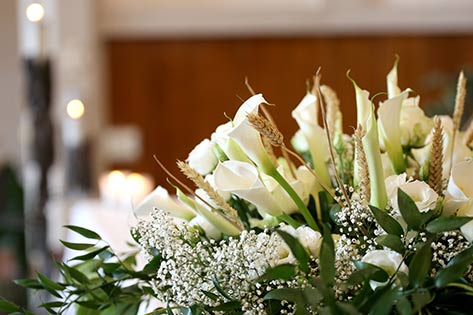 Funeral Services
It's an honor for us to help you find support with funeral services and comfort through God's promise of eternal life.