Worship Service Options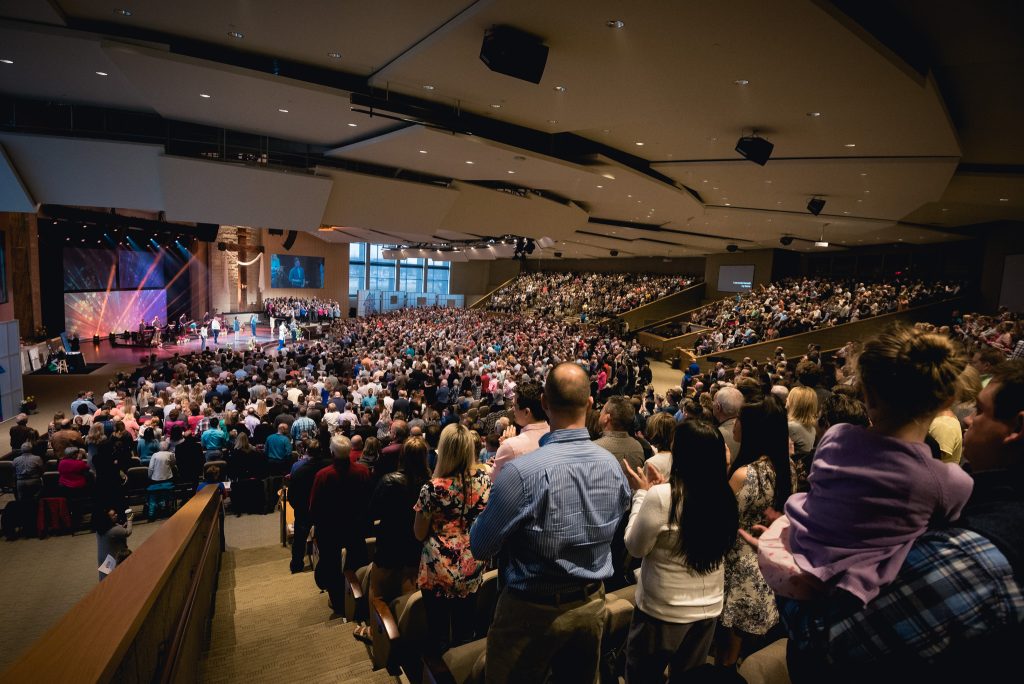 Celebration Services
Hope's high-energy, contemporary, spirit-filled services in the Worship Center
Saturdays, 5:00 pm
Sundays, 8:00, 9:30 & 11:00 am and 5:00 pm in the Worship Center
Online Services
For those out-of-town or not near a Hope campus or Local Site, our Celebration Services are streamed on HopeOnline.tv
Saturdays, 5:00 pm
Sundays, 8:00, 9:30 & 11:00 am and 5:00 pm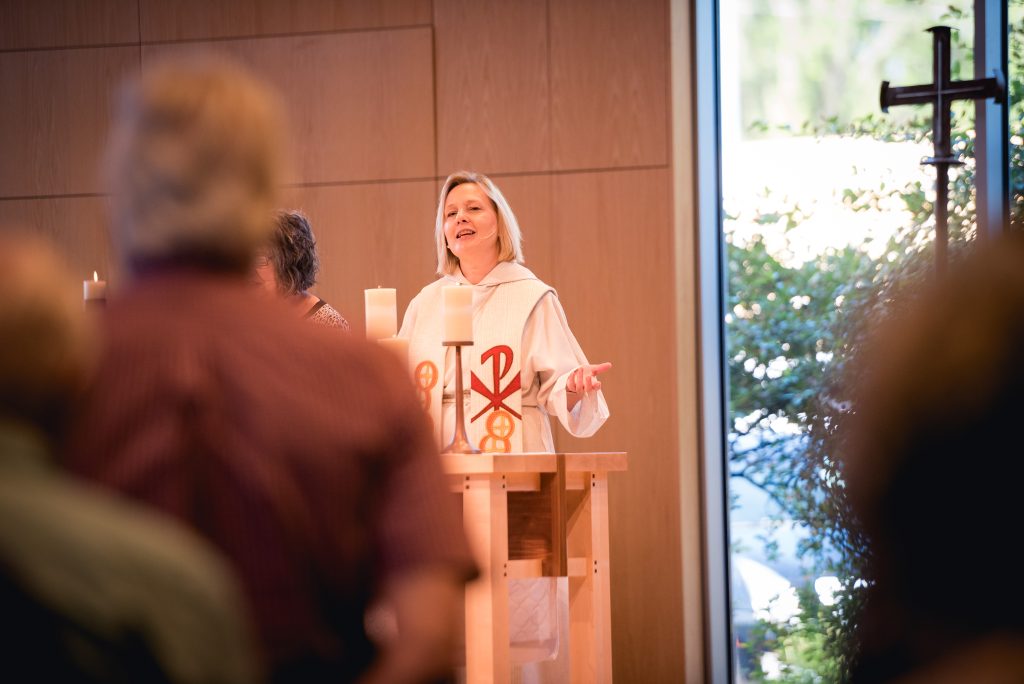 Traditional Service
Classic organ-led hymns, Bible-based liturgy rooted in centuries of history, and weekly Communion
Sundays, 9:00 am in the Chapel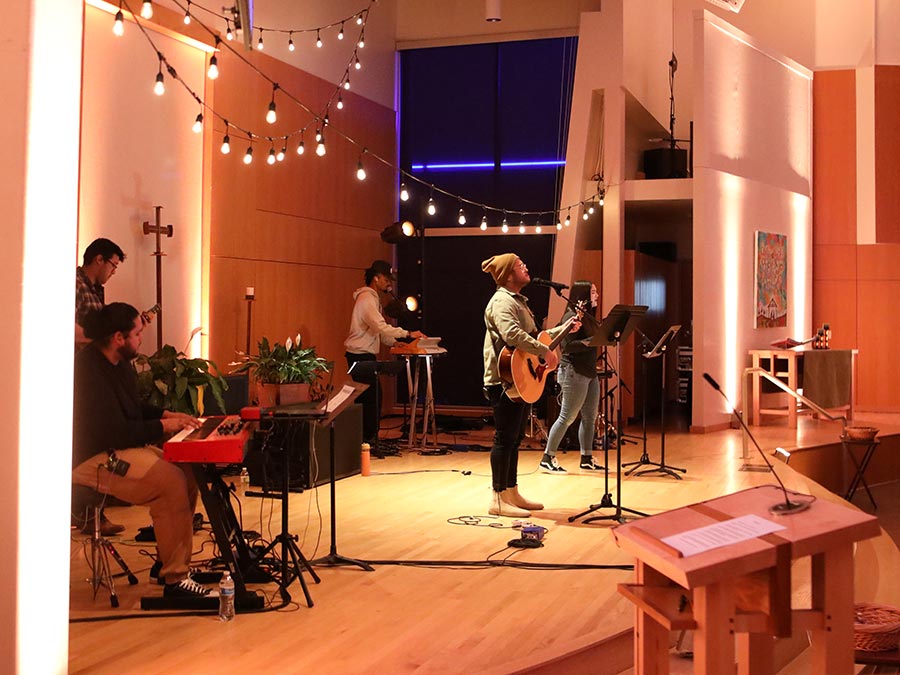 REVIVE Weekday Service
REVIVE is a Spirit-led worship for young adults in their 20s & 30s
Thursdays, 7:00 pm in the Chapel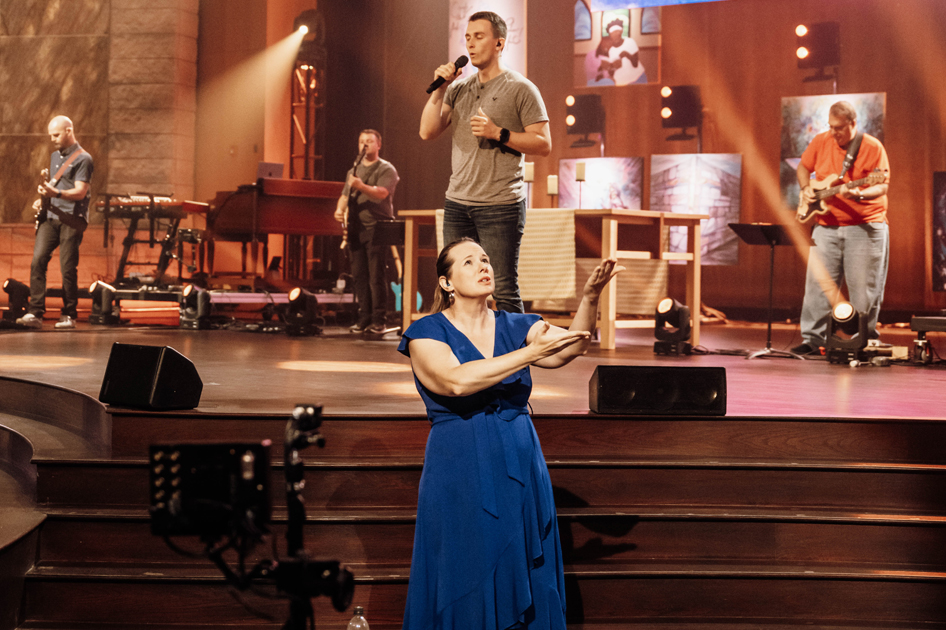 ASL Service
ASL interpretation is available at Hope West Des Moines during the Sunday 9:30 am Celebration Service!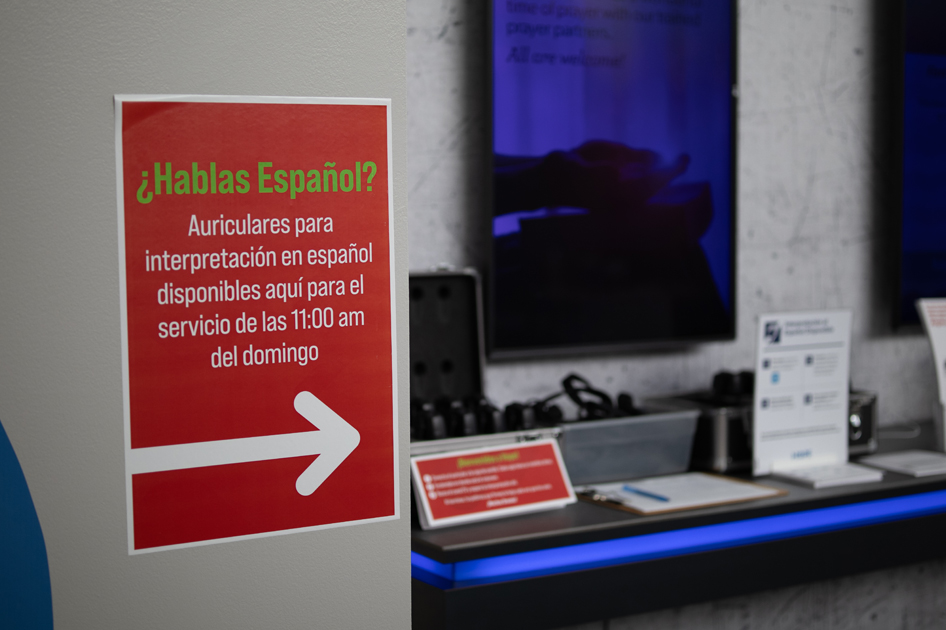 Spanish Translation Service
Pick up a transmitter and headphones for the Sunday 11:00 am Celebration Service for Spanish interpretation. Learn more about Hope en Español!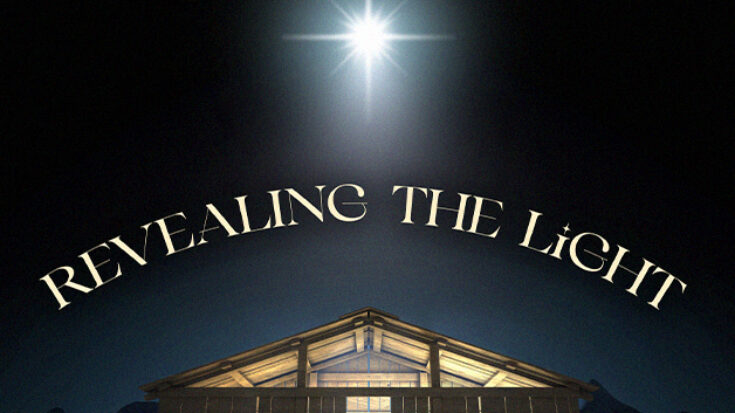 About our current sermon series
Join us this Advent season as we dive into the book of Revelation. A commonly misunderstood book, Revelation is actually a book that's filled with hope and reveals the true light, Jesus Christ, who came once and will come again!
New to Hope West Des Moines?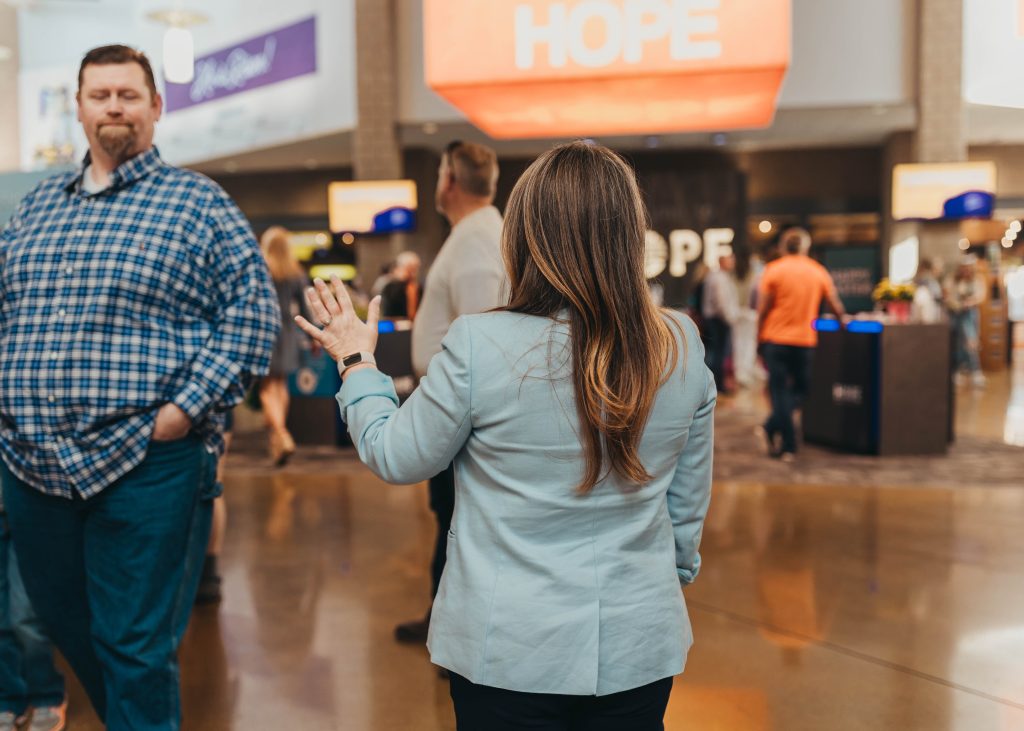 We're so glad you're here! New visitors are invited to stop by the New to Hope area under the orange awning in the Atrium. Volunteers and staff are there to answer any questions you may have and are happy to give you a free Hope T-shirt just for stopping by! For more information on how to get involved and learn about Hope's story, please visit our New to Hope page.