Creative Art Classes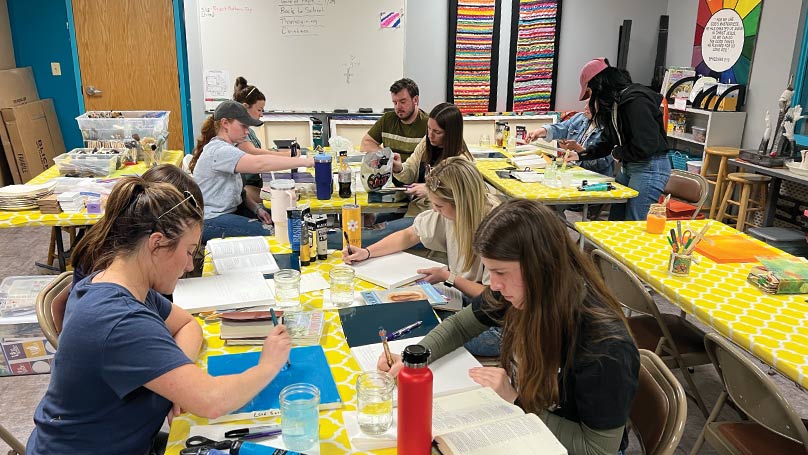 Check the calendar for creative arts classes in areas such as dance, poetry, watercolor, cartooning, acrylic painting, oil painting, plein air painting, charcoal, pastels, jewelry-making and more!
Created with imagination
Gallery Walls
Artwork from Hopesters is displayed throughout the building. Gallery walls around the atrium are adorned with new artwork every 8 to 12 weeks along with an artist's statement of how the work strengthens their faith and glorifies God. Artists with a heart for Jesus are encouraged to offer a body of work for display. Volunteers are also needed to help hang the artwork.
Organizing and Planning
The Creative Arts Ministry supports many of Hope's ministries by providing art projects, make-and-take art, craft projects, displays and set design for worship and events. If you'd like to help with brainstorming and executing these creative projects, we'd love to have your help!
Creative Groups Open to All:
Prayer Shawl Making
Mondays, 10:00 am – 12:00 pm
Those with compassionate hearts and a love of knitting or crocheting meet weekly to create prayer shawls all while praying over everything they make. All skill levels and new participants are welcome. Request a prayer shawl.
Card Creators
Second Tuesday of the month, 6:30-8:00 pm
Join us for a time of fellowship and to create cards to bless others. Beginners and experienced card makers are welcome to join at any time!
Adult Open Art Studio
First and third Thursdays of the month, 7:00-9:00 pm
Enjoy an evening of creating in fellowship with others (ages high school and up). Bring your own supplies or use those available for a donation.
Hope Quilters
Second Friday of the month, 10:00 am – 5:00 pm, and second Saturday of the month, 7:30 am – 3:00 pm
Quilters meet at Hope Waukee to make as many as 275 quilts per year for numerous mission projects such as making blankets for the homeless through our mission partners Joppa and Hope Ministries. They also create quilts for auctions that raise money to send campers to Bible camps. All are welcome.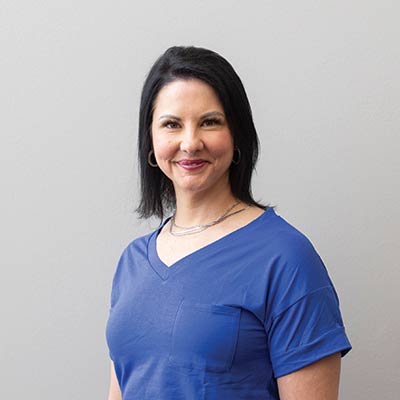 Jennifer Burger
Creative Arts Coordinator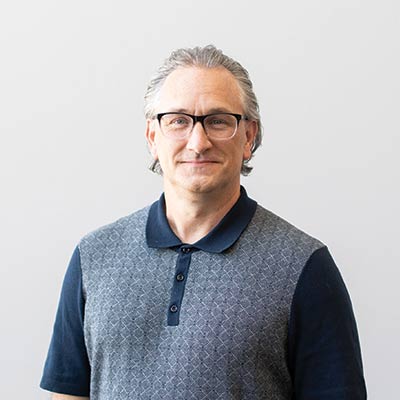 Interested in Creative Arts?
If you would like to join the gallery volunteer team or holiday decorating team, teach an art class, help with event setup or set/alter designs, or share your artistic talents, please email us today!