Ignition Sermon Series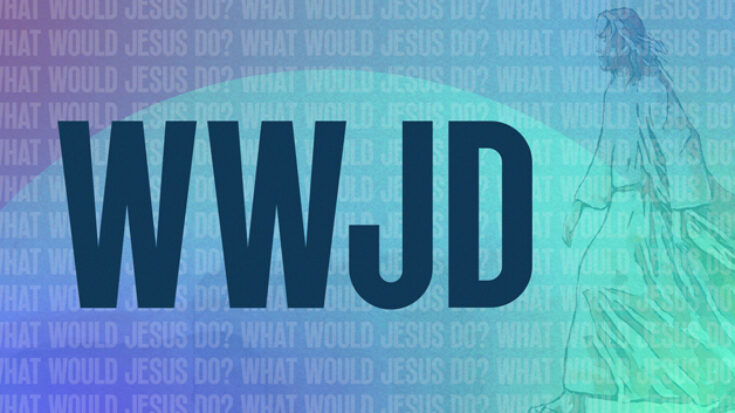 WWJD | Dec. 6-13
Do you ever find yourself in a situation where you ask yourself "what would Jesus do"? Throughout this series we are going to be talking about real life situations in our students lives and sharing what we think Jesus would do, based off the lessons and stories shared throughout the Bible.
What Happens at Ignition?
Ignition Kickoff (7:30-7:45 pm)
The fun starts with ice breakers and games with prizes!

Breakout Sessions (7:45-8:15 pm)
Students can choose how they want to have fun and connect with friends at church. They can pick from options like active gym games, creative arts, service projects or simply time to just talk and enjoy tasty snacks with friends.

Large Group (8:15-9:00 pm)
Students gather in the Worship Center for inspiring music, prayer and messages from the Bible that apply directly to what students are experiencing today.

Small Group (9:00-9:30 pm)
We end the night with a relaxed and intentional time for peers and their adult group leaders to grow together in faith, wrestle with some of life's biggest questions, and support and pray for one another through the challenges of high school.
Your Wednesday Nights Just Got Better
Nick Brannen
Pastor & Youth Team Leader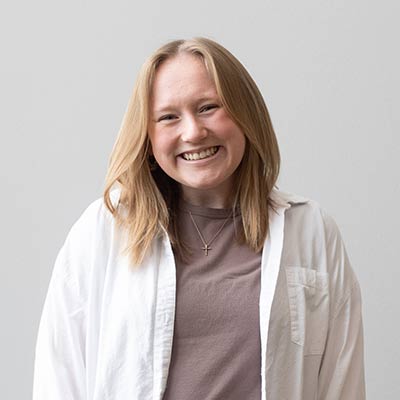 Get Connected with Ignition!