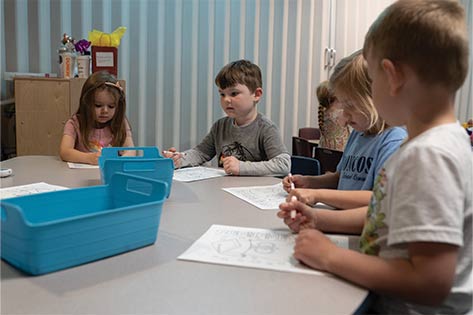 Weekly class schedule!
Preschool for 3-year-olds meets two days per week, either Mondays and Wednesdays or Tuesdays and Thursdays. Preschool for 4-year-olds meets Mondays – Thursdays either in the morning or afternoons. Transitional kindergarten for children age 5 runs Mondays – Thursdays from 9:00 am – 3:00 pm.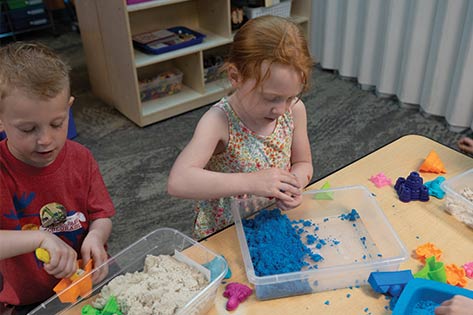 Learning is fun!
We know that learning is everywhere: in the flicker of a firefly, in the creeping of a quiet spider, in the warmth of a hug. God has blessed children with the joyous gift of learning, and we celebrate that gift at Hope West Des Moines Preschool!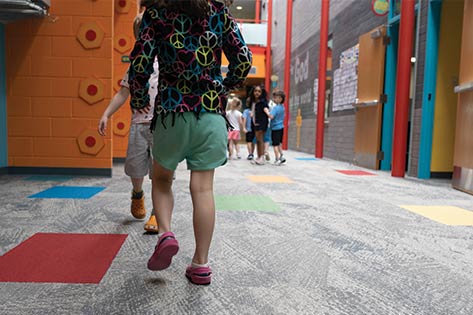 Mark your calendars!
Hope's preschool program runs from the first day after Labor Day through mid-May, with holiday breaks that coincide with the public school calendar. You won't want to miss all the special events like the open house, holiday parties, firefighter visits, picture day and so much more! Each classroom also has a schedule of daily activities that will be provided by the teachers.
Important Health Forms
Please print these forms once your child is registered and have your doctor's office complete before preschool begins: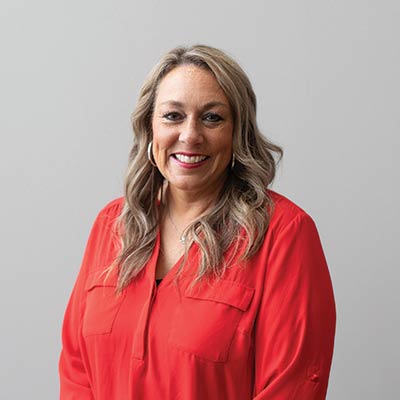 Jody Hufford
Early Childhood Team Leader
Stephanie Mason
Assistant Preschool Director
Our goal is to provide a Christian atmosphere of warmth, understanding and caring – a place for your child to be that special, unique person that God so lovingly created, and a place where learning is fun as well as meaningful. A place where children can learn how to make a friend, and how to be one!