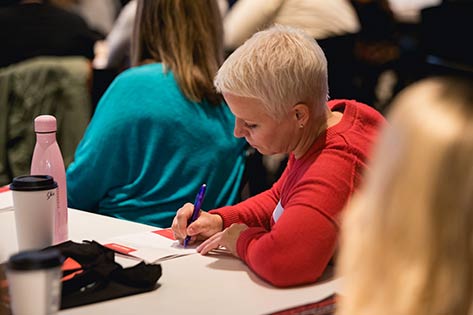 Daily Devotions
Get connected and grow closer to God every day through daily devotions.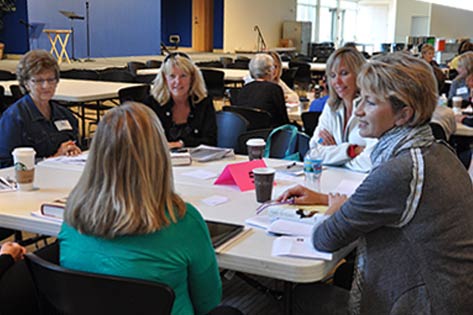 Sermon Discussion Guides
We encourage groups to use sermon discussion guides about the past weekend's message as conversation starters while you meet.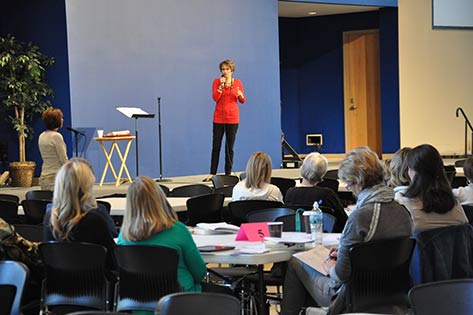 Book Studies
Dive into the various book studies Hope offers throughout the year for individuals and small groups to do together!
Resources for you!
Browse the list of videos, group studies and books recommended by our Women's Ministry leaders for you or your small group to learn more about Jesus. Studies are available from Beth Moore, Priscilla Shirer, Bob Goff, Max Lucado, Jennifer Rothschild, Jennifer Dukes Lee, Anne Graham Lotz and many more!
Grace-Filled Glorious Gals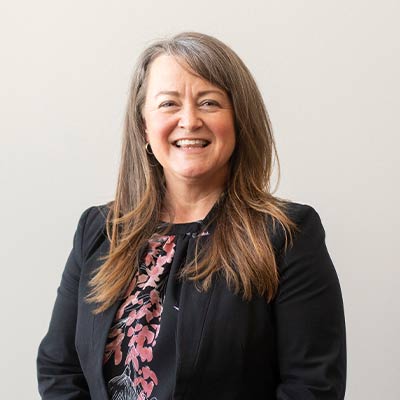 Amanda Neppl
Pastor & Discipleship Team Leader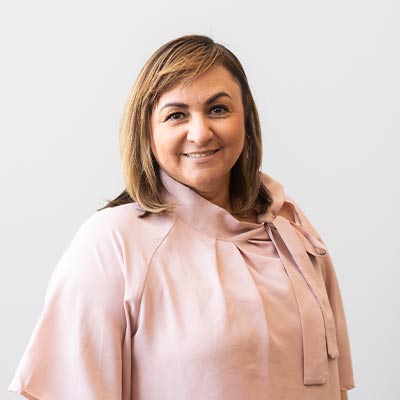 Jami Ramirez
Adult Ministry Coordinator
Get Plugged In
Stay up to date on what's happening at in Women's Ministry each month. We'll send you a special message from Pastor Amanda!