Support Groups
Support Groups are ongoing groups that offer continued support throughout the year at a regular date and time.
Alcoholics Anonymous (AA)
AA membership is open to all who desire to do something about a drinking problem. The primary purpose of AA is to carry a message of recovery to the alcoholic seeking help. AA can serve as a source of personal experience and be an ongoing support system for recovering alcoholics

Mondays, 12:00 pm (in person)
Fridays, 7:00 pm (in person and online)
Saturdays, 9:00 am (in person and online)
Sundays, 5:00 pm (in person and online)
Al-Anon
Al-Anon is a fellowship of relatives and friends of those struggling with alcohol who share experiences, strength and hope. This group will meet in person, but group size is limited.

Sundays, 5:00 pm (in person and online)
Dementia Support Group
Being a caregiver to a loved one with dementia is hard, but having others to support you through it can help. Join us for a time to share, pray and care for one another.

Fourth Tuesday of the month, 6:30 pm

Foster Care & Adoption Support
Foster and adoptive parents surround themselves with people who can encourage them when things are difficult.

Second Tuesday of the month, 6:00 pm

Gamblers' Support Group
This program is based on recovery for compulsive gamblers, debtors/spenders and anyone who seeks recovery from their addictions. Meetings emphasize a solution rather than the problem.

Mondays, 6:00 pm
Grieving Mothers of Hope
This group provides comfort, hope and support to every mother experiencing the loss of a son or daughter.
First Monday of the month, 6:00 pm
LGBTQ Listening Group
This group provides a safe place where folks who identify as LGBTQ+ and their loved ones can come and share, love and support one another. It is not an advocacy group. The purpose of this group is to reflect the heart of Jesus for one another: to love, to listen and to encourage one another as fully welcomed members of the body of Christ regardless of sexual identity.

Quarterly on the third Tuesday of the month (March, June, September and December), 7:00 pm

One Body Online Parent Support Group
A safe place for parents and families affected by special needs to come together and get much-needed information and emotional support. Please email Jill Smith to register.
 
Second Monday of the month, 8:00-9:00 pm

Parents of Addicted Loved Ones (PAL)
This is a support group of parents helping parents, meeting weekly, to offer education and support, at no cost, for parents who are dealing with a son or daughter battling addiction. PAL can also help spouses who have a partner with addiction issues. PAL is especially helpful for parents and spouses, but all other sober family members and friends (age 18 and older) are welcome. You will have an opportunity to give support and receive support from others facing the same challenges. This class meets in person.

Mondays, 6:30 pm

Care Classes
The following classes are offered at regular times throughout the year.
DivorceCare
Are you or someone you love hurting from the pain of separation or divorce? If so, Hope offers a confidential weekly seminar and support group. Be with people who understand what you are feeling, hear valuable information about how to heal from the hurt of divorce and learn ways to handle the stresses that go with it. The format includes video teaching, study guide, small group discussion and prayer.

Offered three times per year on Tuesday evenings

GriefShare
The death of a loved one is difficult and can leave one feeling confused, hurt and lonely. GriefShare is a friendly, caring group of people who will walk alongside you through one of life's most difficult experiences. This 13-week course incorporates video teaching, Scripture, a between-session workbook and small group discussion. You don't have to go through the grieving process alone.

Offered three times per year on Tuesday evenings

Surviving the Holidays
Holidays after experiencing a separation, divorce or loss through death can be extremely difficult. Join us for a class aimed to provide strength, healing and the tools needed to face the holiday season with hope and promise.

Offered once per year in mid-November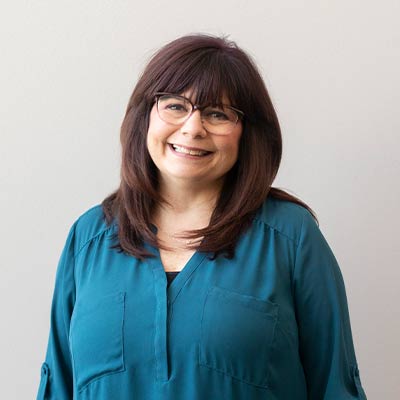 Kolette Nelson
Minister & Care Team Leader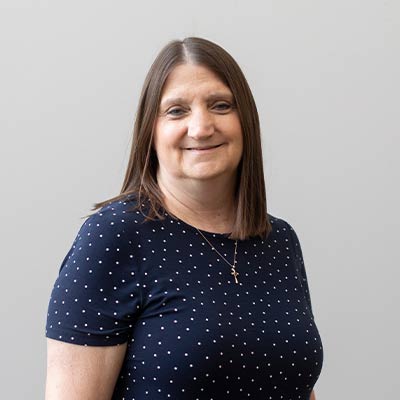 Melissa Dale
Celebrate Recovery Minister