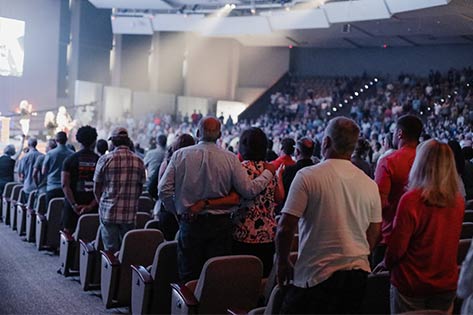 Weekly Services
Join us every Saturday at 5:00 pm and Sunday at 8:00, 9:00, 9:30 & 11:00 am and 5:00 pm for weekly services at Hope West Des Moines.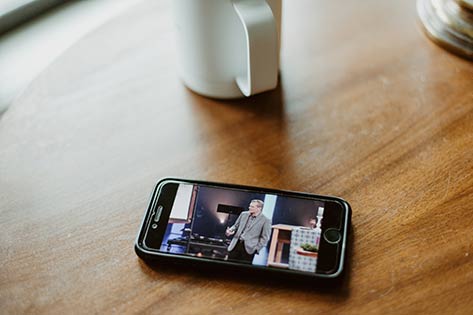 Watch Past Messages
Watch live and past messages wherever you are in the world with Hope Online worship, and learn about current and past sermon series.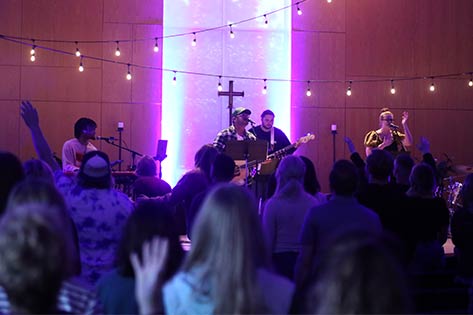 REVIVE Young Adult Ministry
Young adults in their 20s and 30s are welcome to come to REVIVE, which happens every Thursday night at 7:00 pm in the Chapel!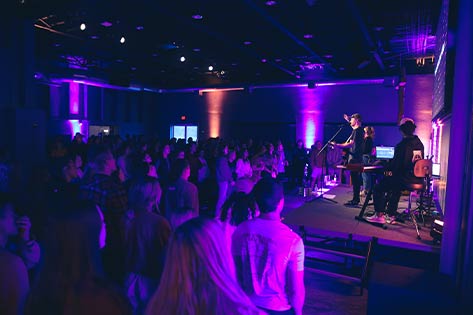 Kairos College Ministry
Whether you're in Ames, Iowa City or Des Moines, there's a college worship experience for you at Kairos on Wednesday nights.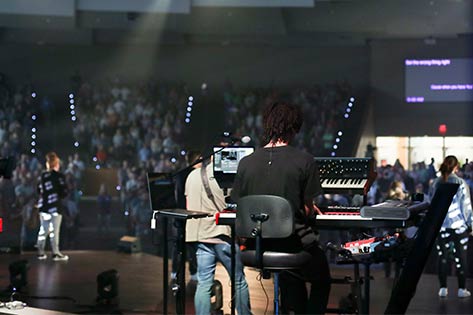 Music Ministry 
The music ministry at Hope consists of choirs, orchestras, and the worship team. The worship team leads at celebration services on the weekends! 
2023 Annual Theme
Join us as we read the Whole Holy Bible in a Year and READ IT, LEARN IT and LIVE IT!