We're glad you're here!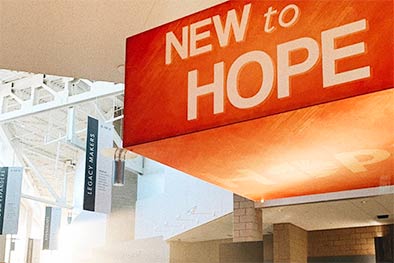 New to Hope?
If this is your first time at Hope, we believe it's no accident you're here! Learn more about who we are, what we believe and where to find a Hope near you!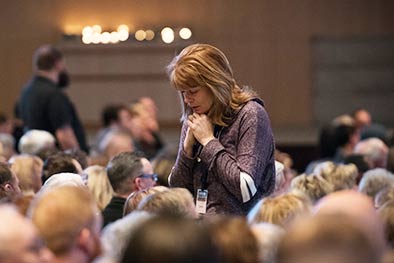 Need Prayer?
If you would like to receive prayer, Hope's prayer team would love to pray for you!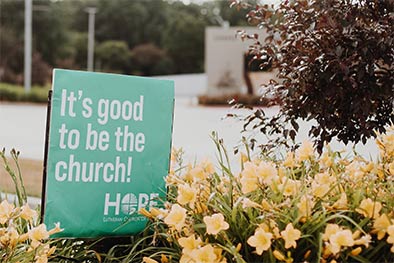 Is Hope in my area?
If you're interested in worshiping with us in person, discover a Hope campus, local site, or worshiping community near you!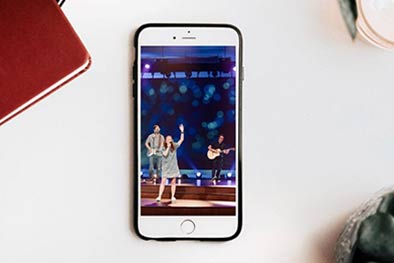 Connect with us!
Whether you're here in Iowa or worshiping from afar, we'd love to connect with you!