HopeKids
HopeKids offers fun songs and lively stories to help children ages 3 through grade 5 understand the Bible. We share the love of Jesus, offering relatable teachings and even cool prizes! HopeKids Wednesdays is the midweek version of HopeKids for those in grades K-5.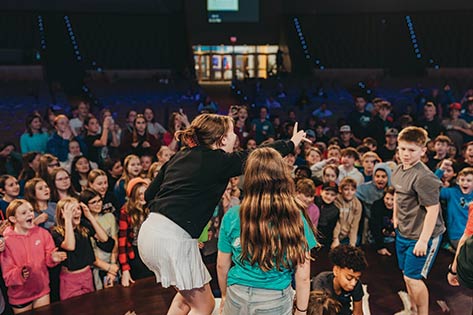 PowerLife
PowerLife is Hope's confirmation program for junior high students. Students explore the Bible, ask challenging questions about life, meet new friends and confirm their faith in Jesus Christ during a three-year program on Wednesday nights.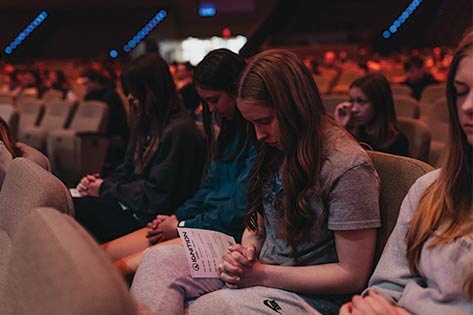 Ignition
Ignition is for high school students in grades 9-12. When God made teenagers and set the course for their lives, he also provided them with hope and help during these years. Through weekly worship, small groups, serving opportunities and fun, students can find the everlasting love of Jesus Christ at Ignition.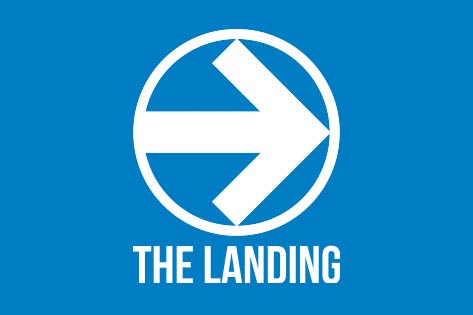 The Landing
The Landing is a safe place for teenagers to talk about real-life situations and how to cope in healthy ways. A year-round program for teenagers in grades 7-12, The Landing empowers students to share their stories, build a relationship with God and find peace through life's storms.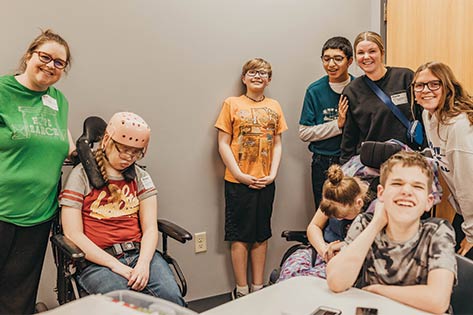 One Body Special Needs
Children with special needs and their families are welcome at Hope! One Body is offered during youth and student programming and most events for ages 3 through grade 12. We believe all students are important, and we'll do what it takes to connect them to learning more about God!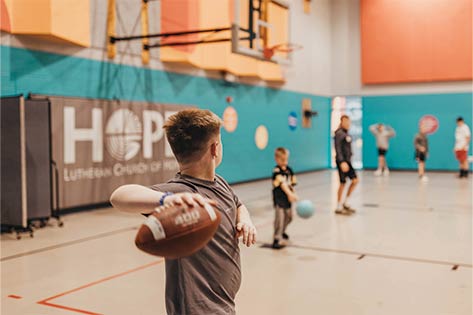 Hope Sports
Hope Sports offers opportunities for kids (age 6 and older), parents and coaches to develop athletic skill development and knowledge about playing and leading in Christ-like ways. Hope offers a variety of camps and clinics throughout the year to encourage athletic activities for kids at all levels!
For Our Littlest Hopesters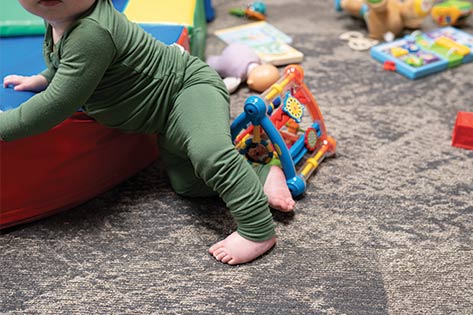 Nursery
Quality childcare is available during all weekend services for children ages 3 and younger. Because we seek to provide the best care possible for your children, there are different rooms available to fit each child's needs. To find out if childcare is provided during a specific class or time, please check the class information upon registration.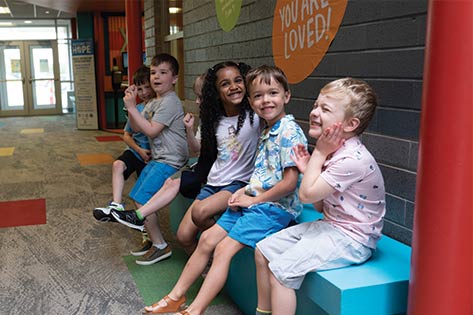 Preschool
Hope Preschool offers a Christian atmosphere of warmth, love and caring where learning is fun and meaningful. Children are engaged in active, joyful learning surrounded by teachers and friends whose countless smiles and endless hugs are treasured. It is a place where children learn about Jesus and his never-ending love for each of us, and experience the rewards of making a friend, and the joy of being one!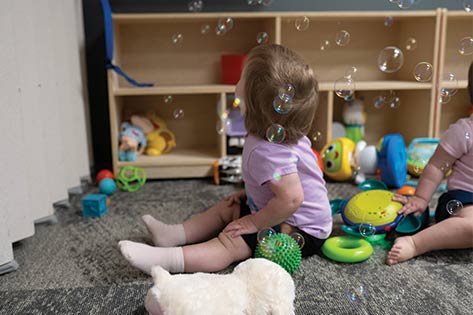 Daycare
Hope West Des Moines' Children's Center provides a nurturing, faith-based and educational environment for children (age 6 weeks until kindergarten). Our daycare offers excellent teacher-to-child ratios and Bible-based, Christ-centered curriculum with fun activities and events for kids and their families!
Here's What's Happening
Throughout the Year!
At Hope West Des Moines, there are lots of special events available throughout the year
for children and families to know and grow with Jesus in fun and loving ways!