There's a Place for You at Hope West Des Moines
In the midst of a very large church, if you look just a little closer, you will find that there are literally hundreds of smaller "communities" and groups where you can get connected and where everyone knows your name! 
 
If you're looking for a church for your whole family, you'll find it at Hope! Kids thrive in our fun, energetic programming called HopeKids; while the junior high ministry called PowerLife, and high school ministry called Ignition, help students grow through relevant worship and messages designed just for them. 
 
Our college ministry, Kairos, connects college-age students to God even as they branch out to new experiences; and our young adult ministry, REVIVE, is just for those in their 20s and 30s.  
 
Hope West Des Moines offers hundreds of classes for men, women, 50+, special needs, support groups, health and wellness, prayer and more! No matter what you're interested in, we've got a class for you! You are welcome here! 
Get Connected at Hope West Des Moines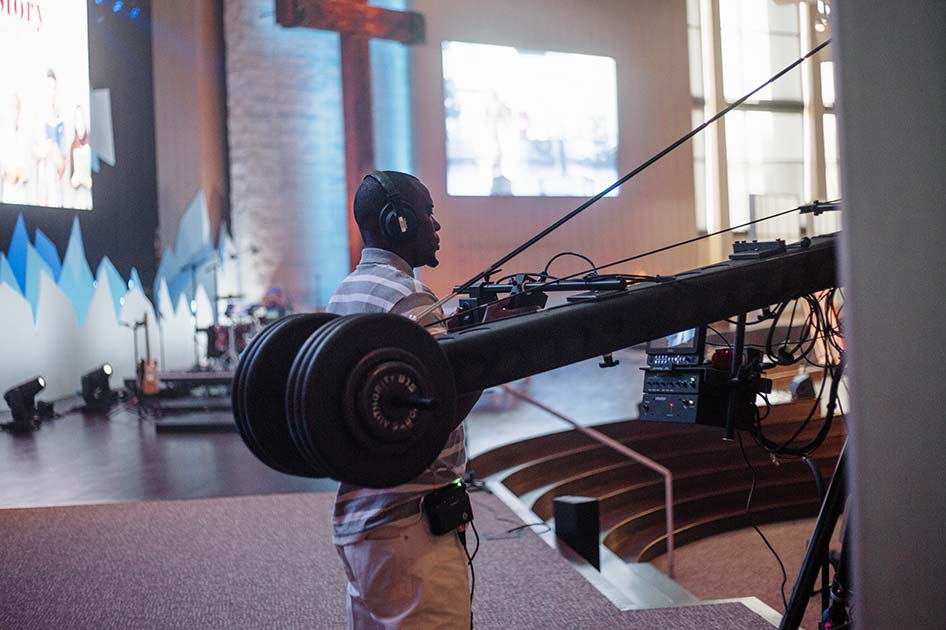 Employment
Browse current employment opportunities at Hope West Des Moines!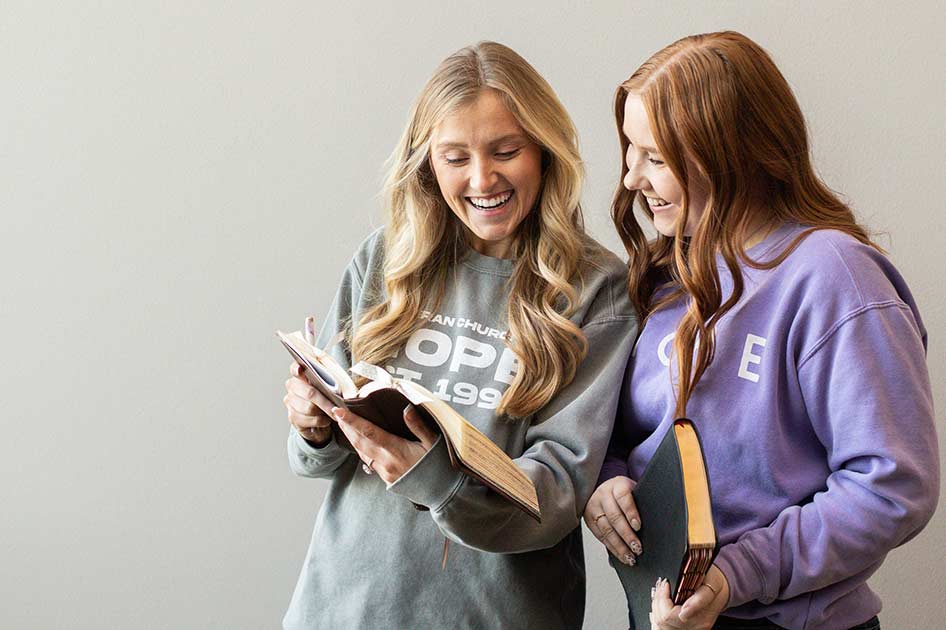 Staff
Meet the pastors, ministers and directors at Hope West Des Moines!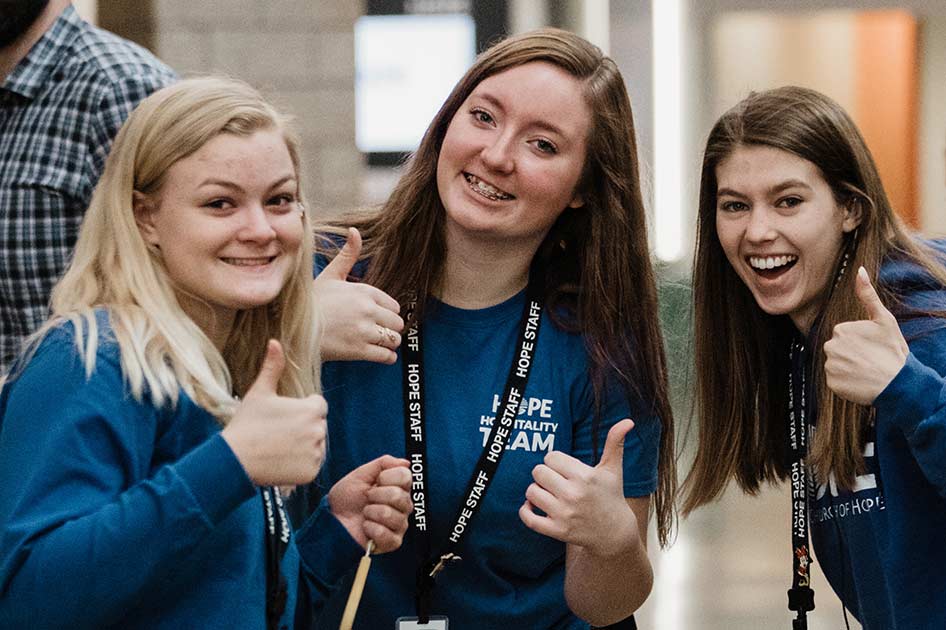 Contact Us
We'd love to hear from you! Reach out with any questions or let us know how to best connect with you at Hope!